MacBook Charger Reel
I love my MacBook Pro. One of the few things that is less than desireable about it, however, is the charger. Sure you can unplug the long section and just use the short cable, but in many situations that becomes very limiting. Carring the long cable around becomes a hassle.
What I wanted was a system like the extendible USB reels,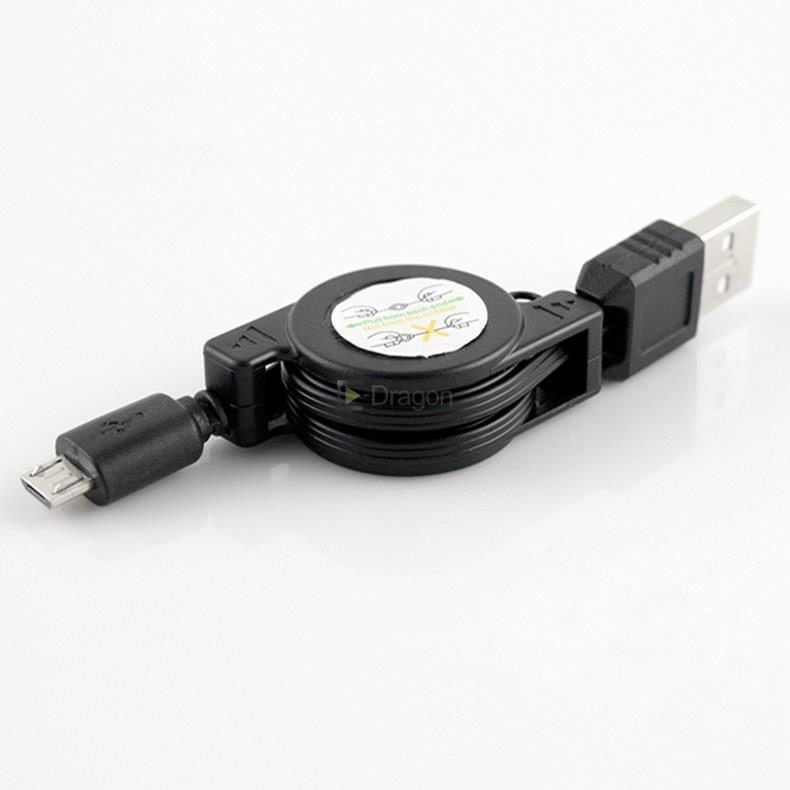 that allowed me to carry a small footprint and extended to the desired length. So I grabbed my calipers and went to work in Onshape.
Here is a first pass: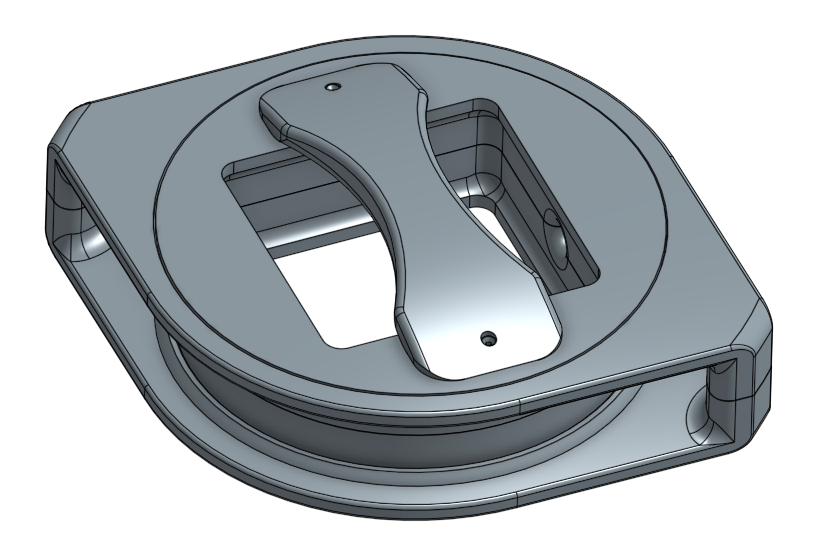 and Exploded: